Have A Legal Issue? We Are Here To Help.
Pritt & Pritt Law Firm - Charleston, WV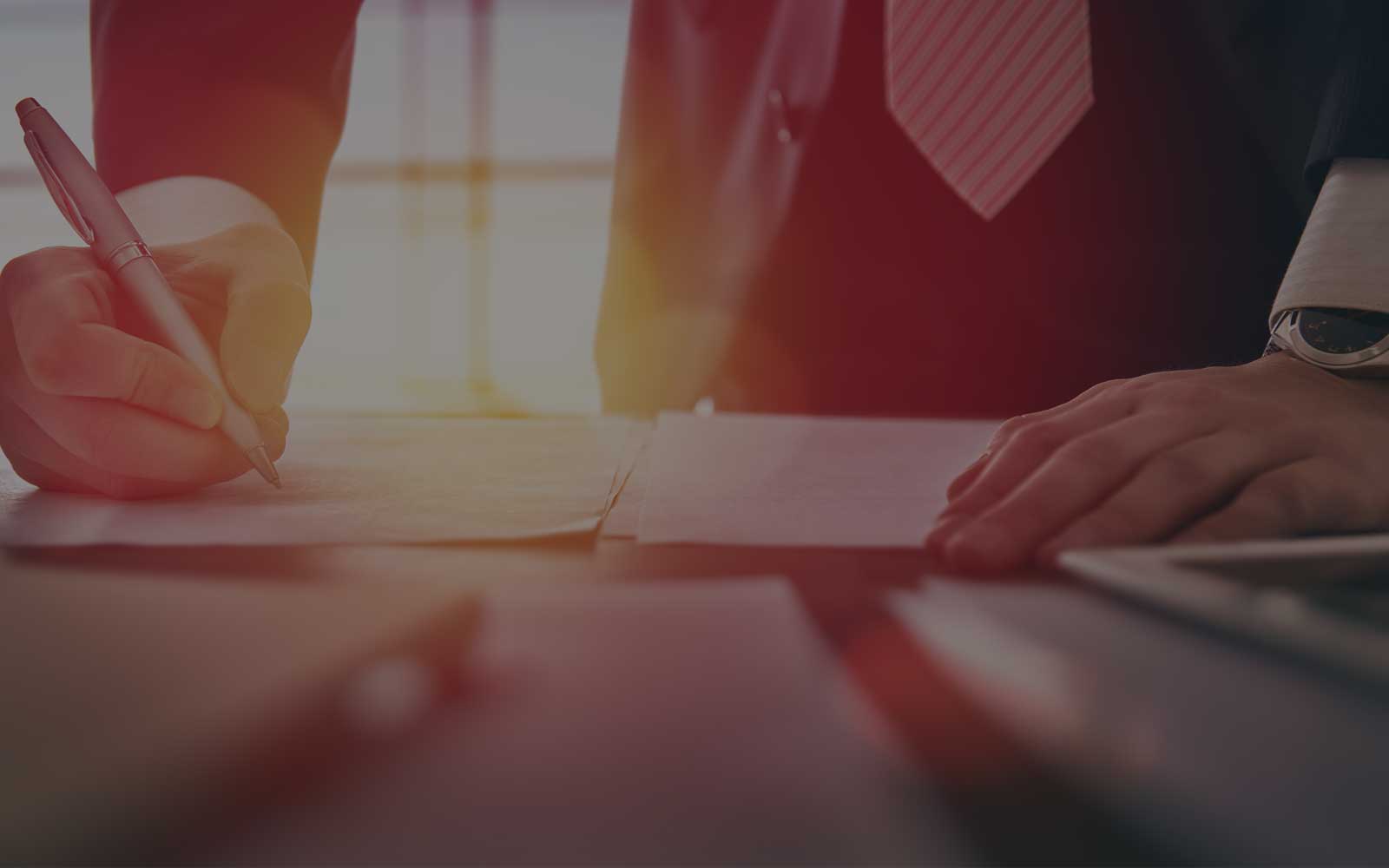 3 Critical Things You Must Know Before Filing For Divorce.
Download your free report today and read up what you must know know before filing for divorce.
AGGRESSIVE REPRESENTATION
At Pritt & Pritt we provide quality legal services in a wide variety of practice areas. These include:
Medical Powers of Attorney
Qualified Domestic Relations Orders
Durable Powers of Attorney
Life can be hard. Unexpected things happen. Just when you think everything is on track, life throws you a curve ball. Sometimes this means that you have to go to court. It might be the first time you've ever had to talk to a lawyer.
The lawyers at Pritt & Pritt, PLLC, Chris Pritt and Kelly Pritt, understand where you're coming from. They understand contacting a lawyer is the last thing you wanted to do. However, as you may have figured out, sometimes hiring a lawyer is necessary. Whatever your legal problem, Pritt & Pritt, PLLC is there to help.
Confidential Legal Consultation
"Chris and I have worked together in the law practice for many years. As we have grown and evolved, what I have valued most about our firm is that in Charleston and throughout WV our clients know us and can trust us in all legal matters in which we practice."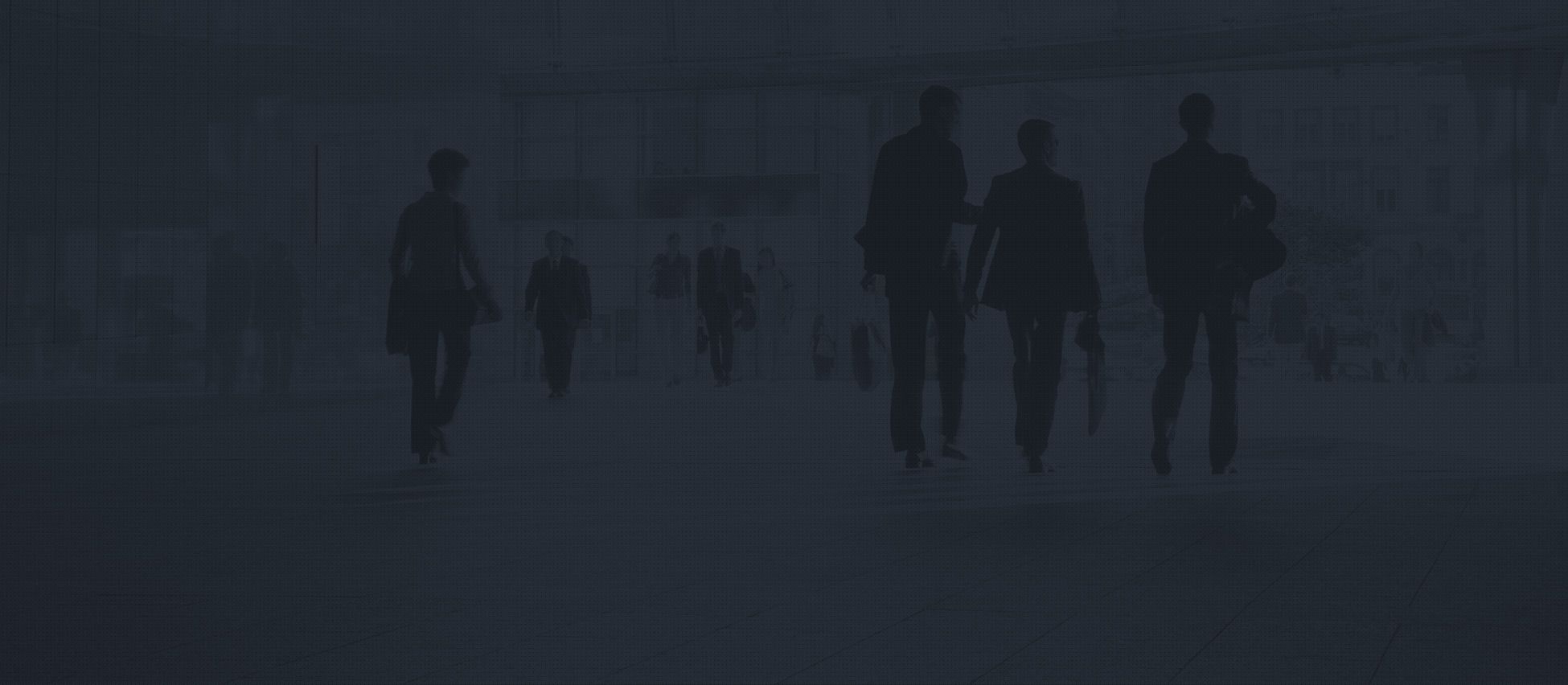 SOLUTION-FOCUSED LEGAL THINKING
Pritt & Pritt in Charleston, West Virginia provides a range of services in the area of family law including: divorce, prenuptial agreements, alimony, child custody and support, and modifications.
If you are struggling with a family law issue, Pritt & Pritt, PLLC can help you seek the best possible resolution. Our attorneys have devoted their careers to helping people reach their legal objectives. We are dedicated, detail-oriented, and have a deep connection with the community we serve.
We are friendly and personable, and work very hard to make ourselves available to our clients. When you contact us with questions about your case, you won't get the run around. We will respond to your calls quickly.
KELLY PRITT
SENIOR PARTNER
Kelly lives in Charleston, West Virginia, with her husband Chris and their sons, Jackson and Owen. Kelly is from Buffalo, New York, but she chose to live in West Virginia. She has an undergraduate degree from Niagara University in Political Science and a law degree from Ohio Northern University. In her spare time she enjoys being crafty and hanging out with Chris, Jackson, and Owen.
CHRIS PRITT
SENIOR PARTNER
Chris lives in Charleston, West Virginia with his wife Kelly and their two sons, Jackson and Owen. Chris is a graduate of Fayetteville High School. He has an undergraduate degree from West Virginia Wesleyan and and Master of Public Administration from Virginia Tech. Chris met the love of his life, Kelly Pritt, while attending law school at Ohio Northern University. In his spare time he enjoys watching football and hanging out with Kelly, Jackson, and Owen.
If you're in need of representation, Pritt & Pritt law is offering free consultations